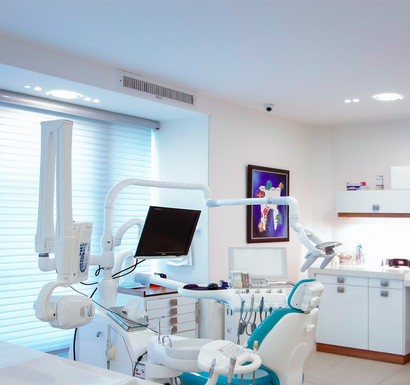 Dr.Mai Ahmad worked in the Arab Dental center for 16 years, managed during this period good relation with her patients.
Because of her wide ambition and professional aspiration, she rented a place in Abdoun area and equipped the clinic with the latest devices through self funding, and then she needed 70 thousand JD to complete the preparation for the center by providing the latest devices in dental and teeth treatment.
Dr.Mai had requested the loan from Jordan commercial bank, based on the agreement signed between Jordan commercial bank and the Jordan loan guarantee corporation, the bank routes the request to the company to study her application ,after that the company agreed to guarantee the loan.
The project results were positive, where it helped to offer job opportunities for doctors, after that JLGC Committee had met Dr.Mai and she introduced her thanks to the company and its staff for helping her achieving what she dreamt about away from the traditional finance where it would have tough requirements on the borrowers.