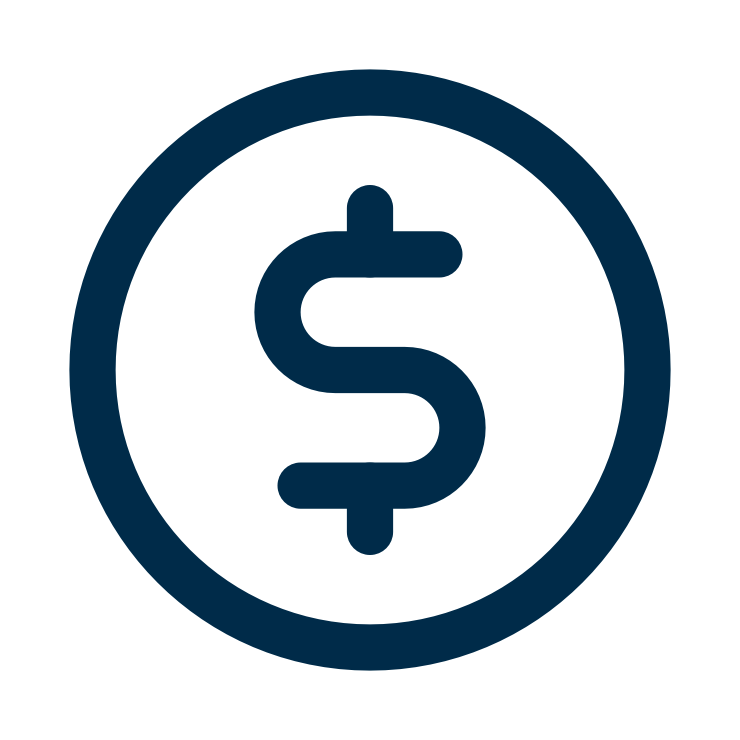 Maximum Shipment Amount is 26 Million USD
Maximum Payment Period is 6 Months
Guarantee Percentage is 90%
Program Objectives:
Encouraging Jordan exports and supporting national products by providing insurance against the risk of non-payment by buyer for the goods and commercial and non-commercial risks.
The credit insurance covers:
Commercial risks:
Non-payment by the buyer, insolvency of the buyer, and the refusal the buyer to accept the shipped goods.
 Non-commercial risks:
Government restrictions on currency conversion, any government decisions & regulations that prevent entry of goods, and wars and civil disturbance.
Program Advantages:
Enables the Jordanian exporters to grow their export sales to foreign markets that they work with, without the need for L/C's or advance payment, by providing payment facilities to face competition among foreign vendors.

Our insurance policy is considered as a guarantee tool (loss payee) for the Jordanian banks, which enables the policyholder to discount the invoices at his bank in order to maintain liquidity.